Canadian neighbourhood sees spike in anti-immigrant graffiti
April 10, 2020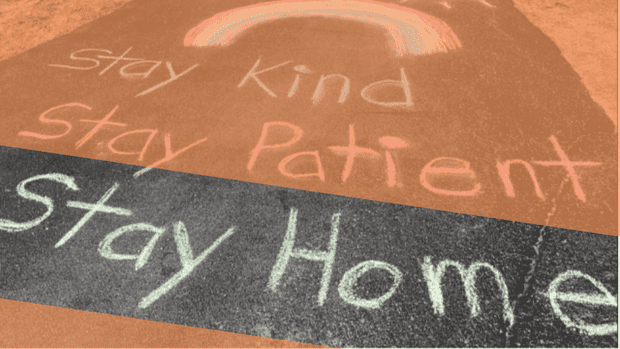 A small neighbourhood in Hamilton, Canada, has seen a spike in anti-immigrant graffiti.
Social justice warriors have rallied to protest the culprits, whom they believe to be local 9-year-old girls.
"These kids have obviously been brainwashed by the propaganda machine that is their public schools," said local resident Tabitha Barnesworth, who lives in a nearby gated community. "Schools are notorious for this kind of thing," she added.
When asked how the city would be responding, Mayor Thomas Elm said he would rally the full extent of the new powers his administration has recently been granted. In a statement this Friday he said,
We want all of our residents to know that we take statements of hate very seriously. To the perpetrators, do not forget that we now have the power to stop you on the street for simply going out. We can fine you up to $750 for not properly maintaining your social distance, and we will. To anyone who does not live here in Canada, anyone who may feel like these statements are directed at you and your family, we want you to know that we want you to live here more than we want our own residents to. Please move here. Our population is declining without you. Diversity is our strength.
The Canadian federal government has not made an official response to these graffiti, but Prime Minister Trudeau will be holding a daily press conference where he will answer all of the right questions.
---