Moses accused of exacerbating Israelite slavery, not submitting to government
February 24, 2021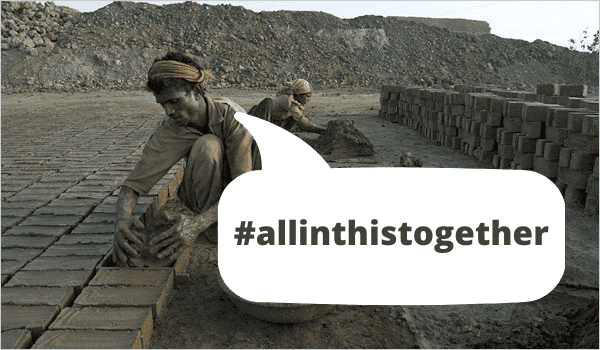 Sweaty Israelite laments Moses' unwillingness to work with the government and praise Pharaoh's public safety and stability measures
Moses is accused of exacerbating the Israelite slavery by not submitting to government. After following God's instructions, as he puts it, the Israelites are now in an even worse situation than before.
The Egyptian government decided on Friday that it could no longer count on the good will of the Israelites, and so it pulled all straw provision for brickmaking.
"If we had all just worked together from the start we wouldn't be in this position now," said one particularly sweaty Israelite.
"It's just selfish," said another, "why did he have to provoke the government by refusing to work with them at all?"
Simeon Finkelstein said, "The government here in Egypt is just trying to do what it thinks is best for its people, and they are sincere in their conviction that the Israelites would get out of hand if they were not locked down in their neighbourhood and forced to work the way the government thinks is acceptable."
The Egyptian government issued the following announcement:
"#staysafe Egyptians. We are committed to the stability and safety of our most vulnerable, the Egyptian aristocracy, who have the most to lose in this scenario."
---