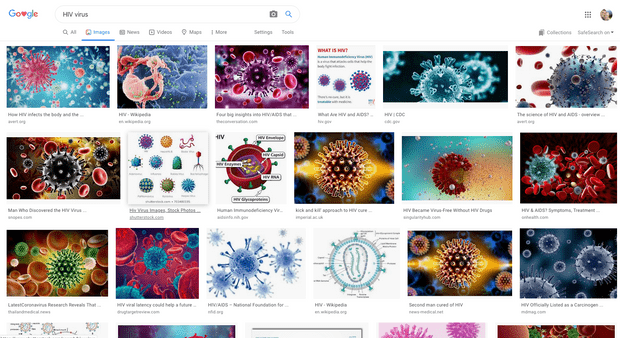 SCIENTIFIC RENDERING OF HIV VIRUS CAUSING AIDS, WHICH IS HIGHER-THAN-NORMAL HIV LEVELS PLUS A YEAST INFECTION OR SOME OTHER OPPORTUNISTIC INFECTION
For decades, several decades ago, AIDS was the most feared disease by Baby Boomers. This realistic rendering of the HIV virus shows how truly frightening the virus indeed is.
Scientists discovered that AIDS had nothing to do with lifestyle, except perhaps taking care of yourself (and thus children born with HIV could be HIV-free with proper nutrition and healthcare).
It's no wonder Boomers were terrified. This thing was coming for them.
Studies have shown that 100 of every 105 Baby Boomers thought AIDS spelled the end of families and civilisation. After all, it had nothing, nothing whatsoever, to do with lifestyle.
Similarly, COVID-19 is a disease that has nothing to do with anything, not even prior health conditions. It culls the young and the old, the healthy and the infirm, the wise and the foolish. Nobody is safe from COVID-19.
I heard about one 21-year old soccer coach who died of COVID-19. The poor guy found out about his diagnosis on the same day he learned he had been living with undiagnosed leukemia. Talk about a rough day.
I also heard about another woman, too young, who died of COVID-19. Once her test results finally come back it will only confirm the prior reporting, which is very clear that she definitely died of COVID-19, and nothing else had anything to do with it. It strikes swiftly in the night, and victims never even know what hit them.
Think about everyone you know on Facebook: you probably know dozens who know someone who read about someone who died of, or with this disease.
Even if you don't know anyone like that, and even if nobody you know has even been confirmed to have the disease, we're past the point of quibbling about numbers.
COVID-19 is the biggest threat to civilization since AIDS, and the proof is right here, in the simple observation of what the virus really looks like according to scientific renderings: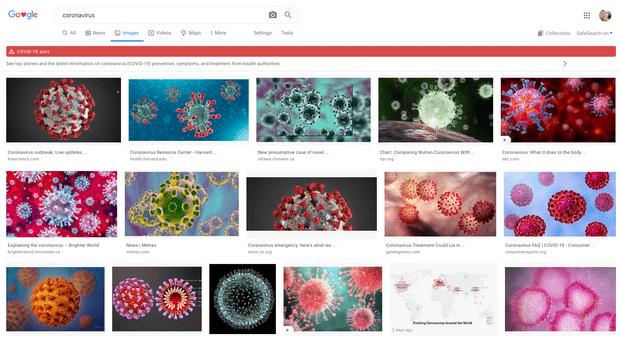 SCIENTIFIC RENDERING OF THE NOVEL CORONAVIRUS, WHICH IS WORSE-THAN-NORMAL FLU PLUS TOTAL LOCKDOWN AND ECONOMIC SHUTDOWN, OR SOME OTHER OPPORTUNISTIC STATE POWER-GRAB